Website promotion is a complex of activities aimed at increasing the visibility of a web resource in search engines, bringing it to the top of search results, attracting more targeted traffic, and ensuring conversions. This work consists of several stages, which we will describe further.
To develop an effective website promotion strategy, we start by conducting a comprehensive analysis of the business niche and key competitors. Additionally, it is essential to analyze the current state of the web resource to objectively assess its strengths and weaknesses.
At this stage, different SEO promotion strategies are compared, taking into account the specific target audience and selecting the most effective approaches for promotion.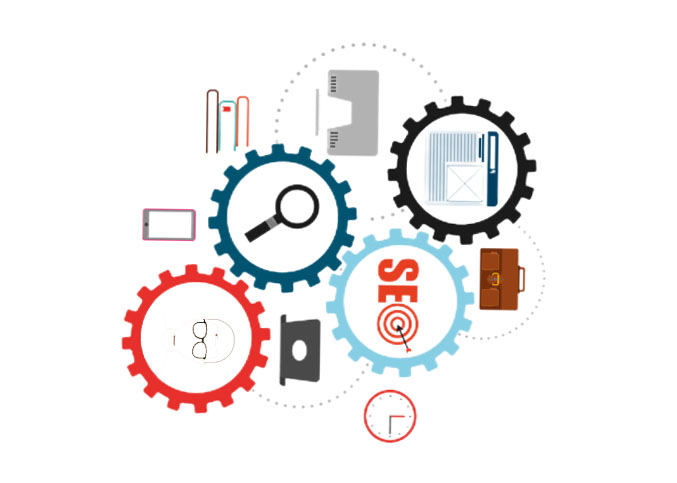 This stage includes several essential components
Market analysis in the industry
First and foremost, it is necessary to determine which marketing strategies work specifically for your audience, what their goals and pain points are, and how to address them. Conducting such an analysis is particularly important in highly competitive niches. Otherwise, the subsequent results of the work may be unpredictable.

Analysis of search queries
This step involves a comprehensive analysis of the currently used keywords and phrases through which the website is promoted. Irrelevant queries are removed from this matrix, and relevant words and phrases are structured.

Competition analysis in the niche
Special attention should be paid to competitors that rank in the top 10 search results. By analyzing their strategies and promotion tools, one can utilize the most effective solutions and prevent the mistakes they have made.
Only after these three steps, we proceed to develop an individual search engine promotion strategy for the website. It is always custom-made since using ready-made strategies is generally impractical due to the individual characteristics of each project.
Semantic Core Collection and Keyword Clustering
At this stage, we gather the keywords that accurately characterize the product or service and are necessary for search engine optimization. The selection of keywords and their precise placement on the pages is one of the most important factors that determine success in organic search results.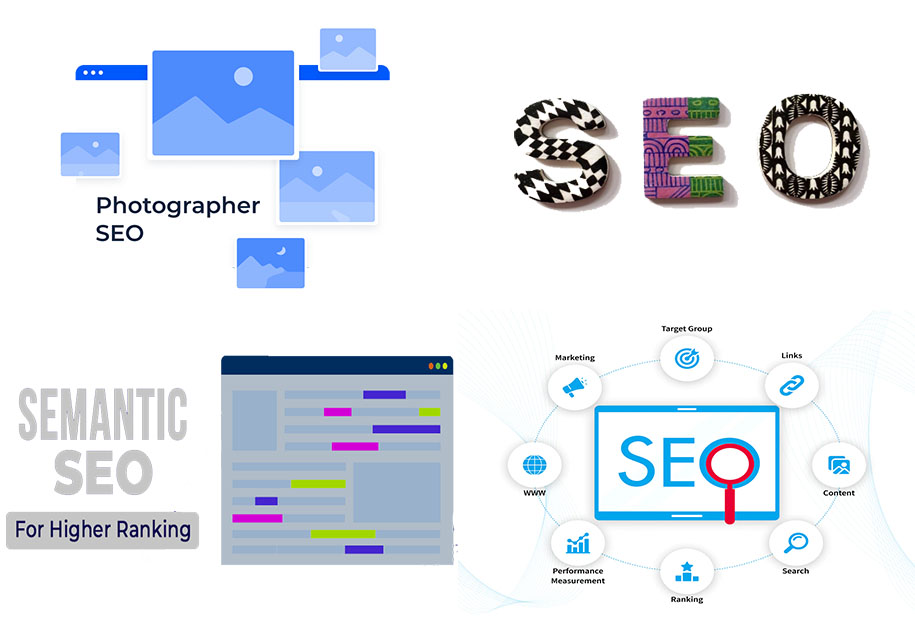 The process of keyword selection consists of the following stages
Identification of keywords that cover the entire search demand in the thematic area of the promoted website and its competitors.
Gathering all queries that contain the specified words and their synonyms.
Checking the level of competition.
Consideration of commercial or informational queries to understand the SEO strategy.
After obtaining a quality set of keywords, the next stage is the effective distribution of these keywords on landing pages. Clustering of key phrases from the semantic core is conducted based on search results.
The objectives of clustering are:
Grouping together search queries with the same intent into one cluster.
Checking the compatibility of these words, i.e., the possibility of placing them simultaneously on one page.

Internal Website Audit and Technical Optimization
Internal audit of the promoted website is an essential stage of the work.
Specialists conduct a comprehensive analysis of the entire internal part of the web resource, including:
Meta tags.
Content structure.
Internal links.
Navigation schemes.
Configuration of the robots.txt file.
Sitemap.xml.
Indexing checks.
Formation of 301 redirects.
Identification and correction of HTML errors.
URL structure verification.
Hidden text checks.
Website speed audit.
Adaptation of the site for mobile devices.
Removal of duplicate pages.
Configuration of microdata and breadcrumbs.
Setting up language versions of the website.
Listings and pagination.
Technically, this is just a preparatory stage, but even a well-executed internal optimization during the website promotion process can significantly improve its positions in search engine rankings. However, if an audit is not performed, detected errors are not corrected, and one simply proceeds with the promotion work, the results, once again, can be unpredictable. The presence of internal errors, lack of adaptability, or slow page loading speed will hinder the achievement of desired goals.
Pay attention! In some cases, during a website audit, it is discovered that the site is affected by Google filters.
In most situations, this can be rectified, and the site can be lifted from under the filter. It is crucial to address this issue; otherwise, all subsequent actions will simply yield no results.
Content Optimization and SEO Copywriting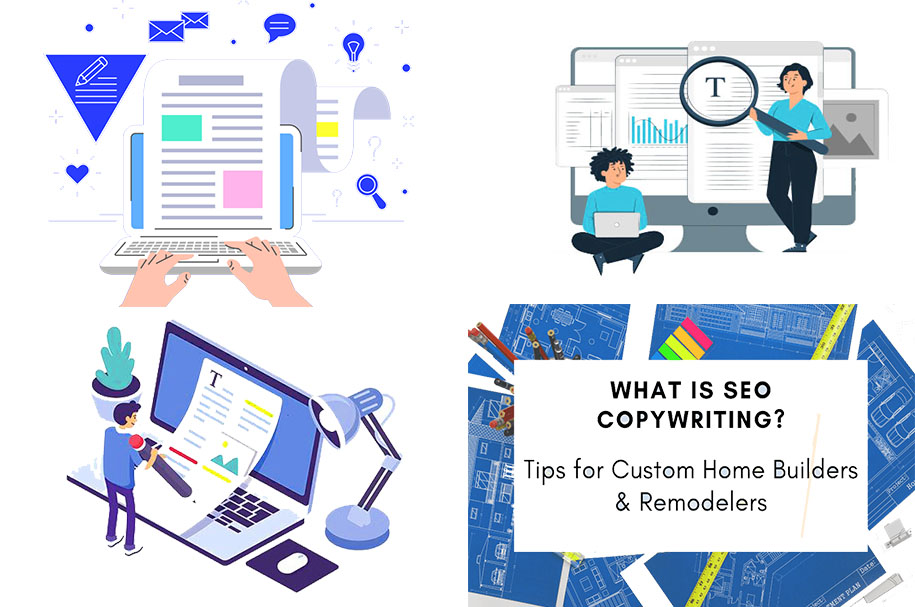 Today, promoting an online store or service website is impossible without creating optimized content. Based on the collected and systematized semantic core, specialists form a list of requirements for writing SEO texts, which Google's algorithms use to rank web resources and display pages in search results.
The list of texts is formed based on the pool of search queries from the previous section. Next, a content plan is developed, and corresponding technical tasks are created for copywriters. They, in turn, write texts that meet the requirements of SEO, LSI, and other mandatory parameters.
The team makes changes that demonstrate the website's compliance with current search engine requirements.
These tasks include:
Filling in meta tags.
Creating h2-h6 tags.
Writing texts optimized with keywords.
Optimizing and making images unique.
Internal linking.
Building External Link Mass and External Promotion
A valuable profile of incoming links from relevant and authoritative sources is a powerful signal to search engines. It contributes to a faster and more effective website promotion process. It is crucial to ensure not only a large quantity of links but also their quality.
Thematic authoritative resources are selected that will link to the promoted web platform. At this stage, experts work to ensure that people talk about the website, share links to it, and recommend it. They adjust the tone and regularly monitor all mentions. The number of links matters, but the quality of the referring platform is an even more valuable indicator. Any clicks made through links from questionable websites raise suspicions from search engines.
Important! In some cases, we encounter the presence of "bad" inbound links leading to the client's website. Some people ignore this problem, but such links need to be removed.
They tarnish the website's reputation in the eyes of search algorithms and hinder its promotion. For the same reason, it is not recommended to use the method of mass purchasing links from link exchanges.
Analysis of Achieved Results, Report Generation, and Further Optimization
The key to successful promotion is continuous analysis of results and timely adjustment of strategies as needed. It is important to understand that Google regularly updates and optimizes its ranking algorithms, and we need to adapt accordingly.
Almost all SEO promotion results are measurable. Therefore, we have the ability to generate detailed reports and provide them to the client. Most importantly, we can optimize the promotion strategy promptly and achieve the best results while staying within the budget.
The main goal of analysis is not only to provide clients with comprehensive information about the work done and the results achieved but also to constantly increase the return on investment in promotion. Our clients receive regular reports with detailed explanations and can track the ongoing processes in their personal account on our website. As a result, all promotion activities are transparent and available for review at any time!