Step 1: How to Identify Basic Keywords
Basic keywords are the simplest terms that broadly describe your business. Ideally, your content already includes your primary keywords. Typically, these are your company name, main product, services, etc. These words serve as a foundation for generating new keywords.
How to find basic keywords? Write down several words and phrases that best describe your products and services. Break down your business into topics and choose a couple of significant keywords for each topic. As a result, you will have a list that will serve as the basis for further research.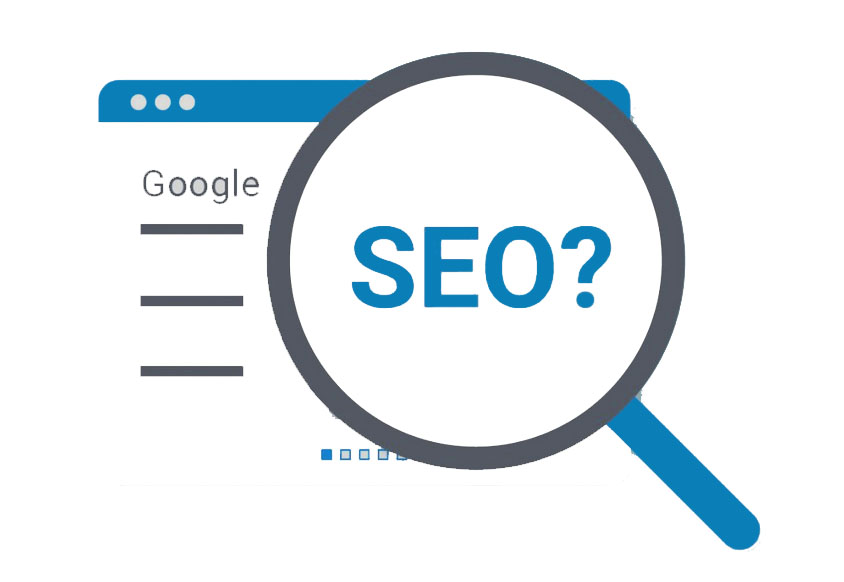 You can also navigate through your website and look for keywords in the catalog:
The catalog of an online store can provide main keywords related to the theme. Here is an example of a catalog from an outdoor goods store. Almost every item in this catalog is a ready-made idea for basic keywords. Combine a few words, and you will get keywords like men's clothing, women's footwear, snowboarding jackets, etc.
Dig into subcategories, apply various filters, check out descriptions from manufacturers, and you will discover dozens, if not hundreds, of keywords.
Step 2: How to Choose Keyword Research Tools
Once you have basic keywords, you can find hundreds of other variations using search services and tools. The SEO optimization market offers a variety of solutions to fit different budgets, ranging from simple and free to complex and expensive. In this article, we will discuss the most popular tools, five of which are integrated directly into search engines. The sixth tool is an example of an SEO program with a set of features and tools that combines over 9 methods of keyword research.
Google Ads Keyword Planner
Google Ads Keyword Planner (formerly known as Google AdWords) is the first tool that comes to mind when we talk about keyword research. Here's how it works: you enter a few main keywords, and the program generates a massive list of related words and phrases. The results can be evaluated using metrics such as search volume, competition, and click price range. You can immediately clean up the list by removing adult-oriented, branded, and negative keywords. As a result, you'll have a list of keywords that closely resemble your primary ones, which is a good starting point.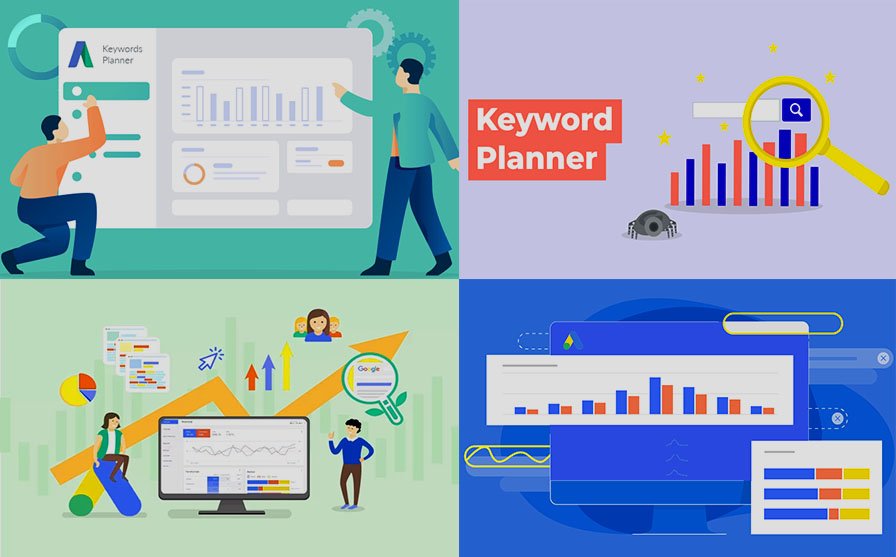 Keep in mind that Google Ads is primarily focused on predicting keywords for advertising, so the results obtained through it are somewhat relative but not useless. For example, if the search volume for keyword A is 3500 per month, and for keyword B it's 1500 during the same period, we cannot be certain of the accuracy of these numbers, but we can assume that the first keyword will attract more traffic than the second.
The Google Ads Keyword Planner is beneficial because it pulls statistics directly from the source. However, it only provides basic information, and you'll need additional tools for comprehensive research.
Google Search Console
Unlike the Keyword Planner, Google Search Console will show you only the queries for which your pages are already appearing in Google's search results. The idea is to find promising keywords that are underperforming and bring them to the first page of search results. This requires less effort than promoting pages for completely new keywords because your pages are already ranking well for these keywords.
In your Search Console account, open the Performance report (Search Performance > Search Results) and select Impressions. The console will show you the average positions of your keywords and tell you how many views and clicks each keyword is generating for you. You can discover what your audience is searching for by organizing the results by pages, countries, and device types. The tool allows you to filter up to 1000 keywords. However, the advice here is not to scatter your focus on everything, but to concentrate on potentially strong keywords—examine the top 20 positions.
Google Search Console provides valuable insights into the performance of your existing keywords and allows you to optimize your pages accordingly, improving their visibility in search results.
Google Trends
To understand what volume of traffic can be considered sufficient, you need to study the competitive landscape. For example, in large niches like tourism, the number of keyword queries can reach hundreds of thousands per month, while in more specific areas, such as parachute gear sales, the numbers will be much less impressive.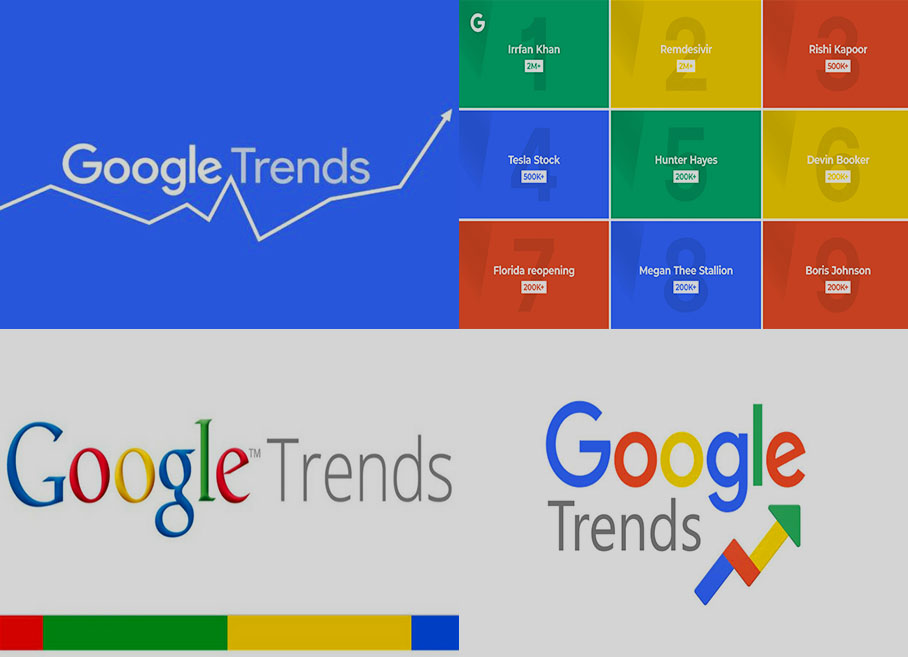 Google Trends shows the results for a specific topic over a certain period, allowing you to see the seasonal variation in search queries. You can find out what is currently trending, explore interests by region and different search channels, analyze and compare search queries, and examine related topics to understand what shapes a particular trend.
Bing Webmaster
And again, it's not just about Google. We recommend paying attention to Bing Webmaster, which is built into Microsoft's search engine and has its own useful features for search volume analysis.
Analyzing Bing search results is similar to what Google offers. For example, you can check the effectiveness of keywords in the search results over a specific period or while the average page position changes. Like Google's Keyword Planner, Bing offers new ideas similar to your primary keywords. However, while Google Keyword Planner displays paid search results, Bing shows organic results.
Step 3: Distribute Keywords to Target Pages
Creating a semantic core involves associating the identified keyword phrases with specific pages on your website. This process is useful not only for planning but also for avoiding keyword cannibalization.
Perhaps you have heard of keyword cannibalization. Simply put, it occurs when multiple pages on your website are targeting the same search query. As a result, these pages compete with each other in search results, significantly reducing the likelihood of any of them ranking highly.
Creating a semantic core will help you avoid keyword cannibalization and ensure the even and justified use of all keywords on appropriate pages. It will also help identify existing issues on specific pages.
Determine Keyword Difficulty
An important parameter for creating a semantic core is the difficulty of keyword phrases, as it determines how high each of your pages will rank in search results. The trick here is to learn how to use the difficulty indicator in conjunction with the SEO authority of the page. This way, you can work with more challenging keywords using more authoritative pages.