How to Maximize SEO Impact from Content Marketing
Content marketing involves creating interesting and valuable content for potential customers and distributing it on your own platforms or external ones. Content can be textual, graphic, video, or audio, although text-based publications in media outlets and prominent thematic portals are most commonly used.
Compared to article promotion as it was used by optimizers two to three years ago, content marketing stands out for the quality of materials and their usefulness to the target audience. When publishing on prominent resources, it is essential to align with their style, and in the case of media outlets, create full-fledged journalistic materials such as interviews, reviews, and analytical articles.
The higher the quality of the content, the more it is viewed, read, and discussed. It also leads to higher click-through rates, link clicks, and shares. In this issue, you will learn how to find platforms with a ready-to-engage target audience, understand the formats that interest them, improve your company's reputation online, and derive SEO benefits from your placements.
KPI in Content Marketing
Content marketing (CM) pursues several goals: PR effect, HR branding, increased loyalty, sales growth, and SEO impact. In website promotion, CM plays a significant role in increasing the site's quotability.
Accordingly, the KPIs of content marketing can and should include:
Audience reach, which refers to the number of views, reposts, and reviews the content receives.
Brand recognition growth, indicated by an increase in branded queries and direct traffic.
External link clicks, including the quantity, quality, goal achievement, or referral count.
Increase in natural backlink profile. It is essential to track not only the quality and quantity of placements but also the reaction of the target audience, monitoring changes in company mentions after publications (tone: positive, neutral, negative).
The results of content marketing are long-term, and rapid growth should not be expected. However, it is necessary to measure everything, understanding that these are intermediate steps. We have observed in projects we have tracked for a year or more that content marketing is effective: materials continue to bring benefits even after several months if they are interesting and easily discoverable through various search queries in search engines.
Competitor Analysis for Content Marketing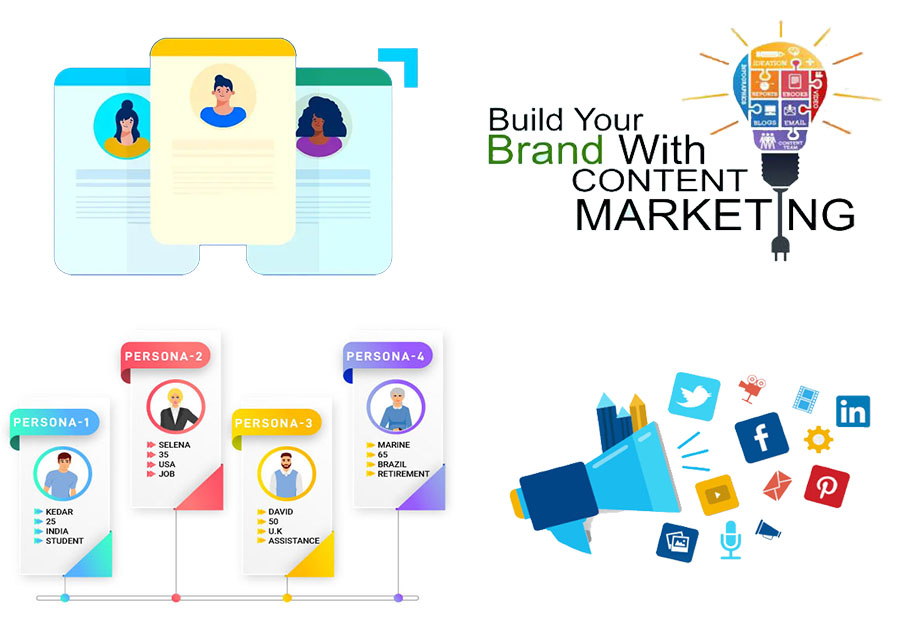 To acquire a natural backlink profile, it is essential not only to create quality content but also to place it correctly by analyzing our own website and competitors. Here's what we analyze:
Competitor Traffic

We examine which sites generate the highest traffic for our competitors and include them in our list of potential platforms for placements (in addition to the ones we have already selected, such as thematic, industry-related, and news platforms). We use SimilarWeb service for this purpose.

Mention Dynamics


We compare the website addresses and company names with those of the industry leaders (competitors) using monitoring systems (we utilize our own development called "Cribroom," but there are other similar services available).

Selected Platforms


We ensure that the number of unique visitors exceeds a thousand and that the resource is not on our blacklist, which includes sites actively engaged in link trading on exchanges.

Communication Formats


The reach, number of comments, likes, and shares on the most popular content indicate which formats work best with the target audience. These can include various types of content (interviews, case studies, reviews) and content formats such as articles, videos, and infographics.
Content Marketing Cycle In the example provided, it is evident that the promoted company lags behind the leader in terms of mentions for both the website and the company name. It is advisable to focus on aggregated data from several competitors, analyzing the top 10 or preferably top 30 competitors over the past six months.
By tracking mention dynamics, you can determine the pace at which brand recognition can be increased and external publications can be made. Armed with a ready list of platforms and knowledge of the content types preferred by the target audience, you can develop a specific content plan with relevant topics, initiate discussions with resources, and create a calendar for publication. We suggest publication topics based on client interviews, Google Analytics data, competitor analysis results, and platform-specific considerations.
When it comes to formatting links in publications, there are no specific requirements for natural links, and it is crucial to rely on logic and common sense. If you are discussing a specific product, service, or news in an article, the link should be directed to the specific page without using anchor text. It is crucial to avoid trying to force a specific keyword into the link, as it will make it appear commercial in nature.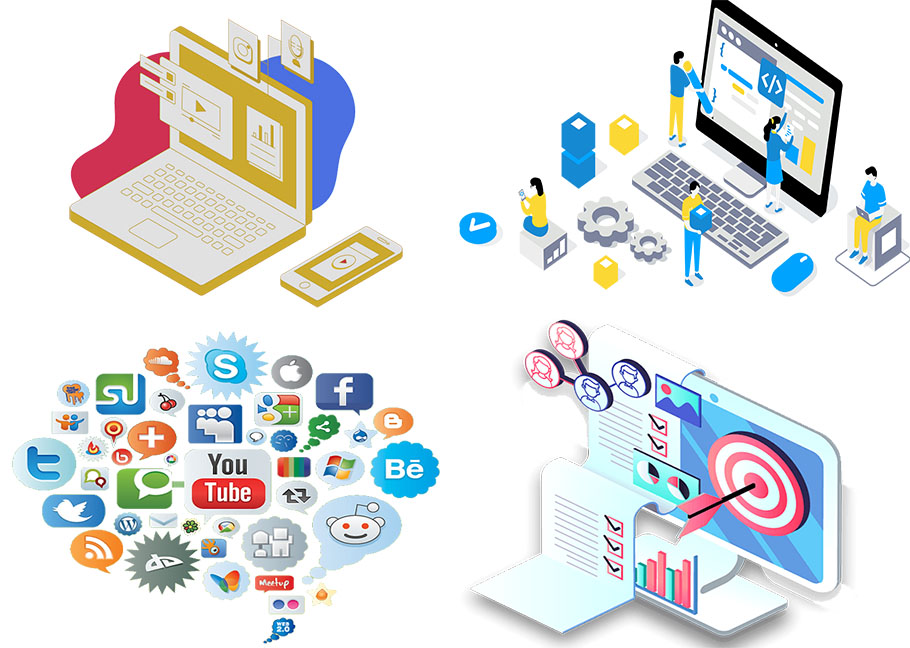 Company Mention Analysis for Reputation Management in Content Marketing
In the realm of content marketing, we identify and analyze platforms where our company or competitors are frequently mentioned. We begin by using automated methods (through the "Cribroom" service) and then proceed with manual analysis. We examine how representatives of the target audience communicate and the context of these mentions - whether they are positive, neutral, or negative. Based on this data, we develop our communication strategy, identifying resources where our company is being discussed but lacks referrals simply because there is no link to our website.
Workflow Stages
Analyze the top 10 (preferably top 30) search engine results for brand-related queries. If it is important for you to have sites with positive or neutral information about your reputation in the search results for reputation-relevant queries.
Find platforms where the company or competitors are already mentioned, with or without links.
Determine the sentiment of the comments and discussions about the company and brand compared to competitors (positive, negative, or neutral).
Respond to all mentions on your own or involve specialists. Utilize crowd marketing techniques to engage with forums and review websites, and enlist reputation management experts for mentions in the media.