Website SEO Optimization
Search Engine Optimization (SEO) is a set of activities aimed at optimizing a web resource in accordance with the requirements of search engines such as Google, Yandex, Bing, and others, in order to improve its positions in search engine results. Typically, search engine optimization is implemented to increase traffic, attract potential customers, establish branding, and consequently monetize the web resource.
Objectives of search engine optimization: Search engine optimization belongs to the category of universal promotion techniques that can work for both branding and sales.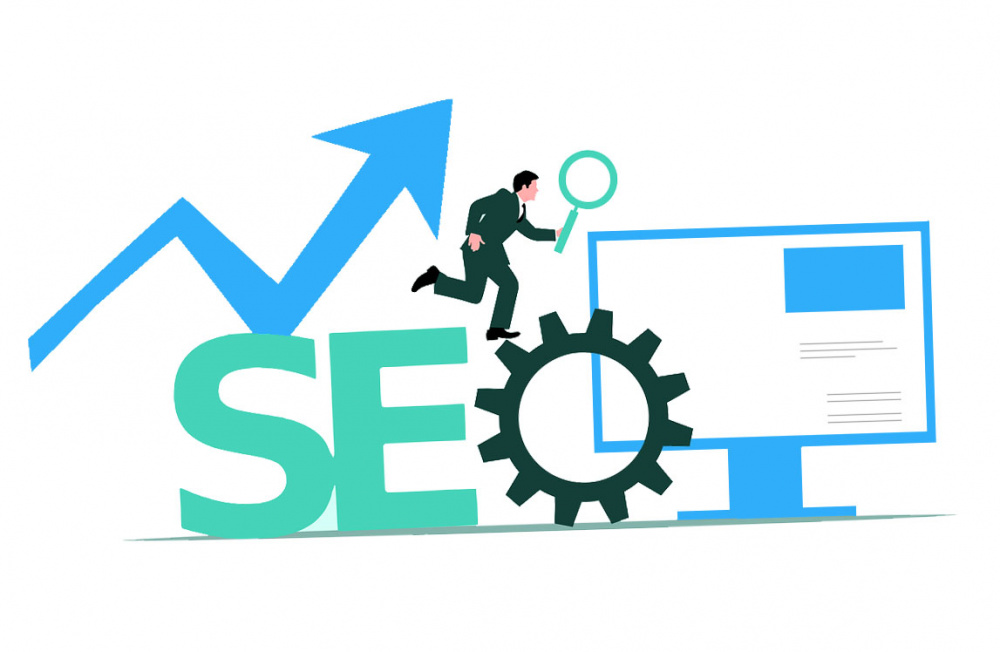 However, there are five most common objectives for which businesses engage in website optimization for search engines:
Increase the volume of potential customer traffic.
Build a positive company image.
Strengthen loyalty from the target audience.
Track data on the behavior and interests of the target audience.
Increase conversion rates and stimulate revenue growth.
Sometimes SEO is used to timely inform users about industry events and news (e.g., organizing thematic exhibitions, developing new technologies, etc.).
Methods of search engine optimization: In today's reality, SEO is considered one of the most expensive and time-consuming channels for attracting traffic, but it is also highly effective. This is due to the number of tasks involved, including both revising the code of the web resource and acquiring backlinks from thematic portals to increase the site's citation index.
Internal search engine optimization methods
Filling the web resource with thematic content containing keywords (user queries used to search for products/services on search engines).
Optimizing code and internal content to increase website loading speed and performance.
Configuring caching and data compression on both the client and server sides.
Adapting the website for mobile devices (restructuring the layout and design, reducing code, eliminating unnecessary code elements).
Validating the website, checking for errors, inactive tags, and compliance with search engine standards.
Working on internal system files (sitemaps.xml, robots.txt, etc.) necessary for interaction with search engines.
Organizing internal linking between website pages to improve user navigation convenience.
Adjusting or creating meta tags necessary for indexing by search engines.
In some cases, for effective SEO promotion, a complete overhaul of the website's logic, structure, visual design, server interaction principles, block and module placement, and other elements may be required.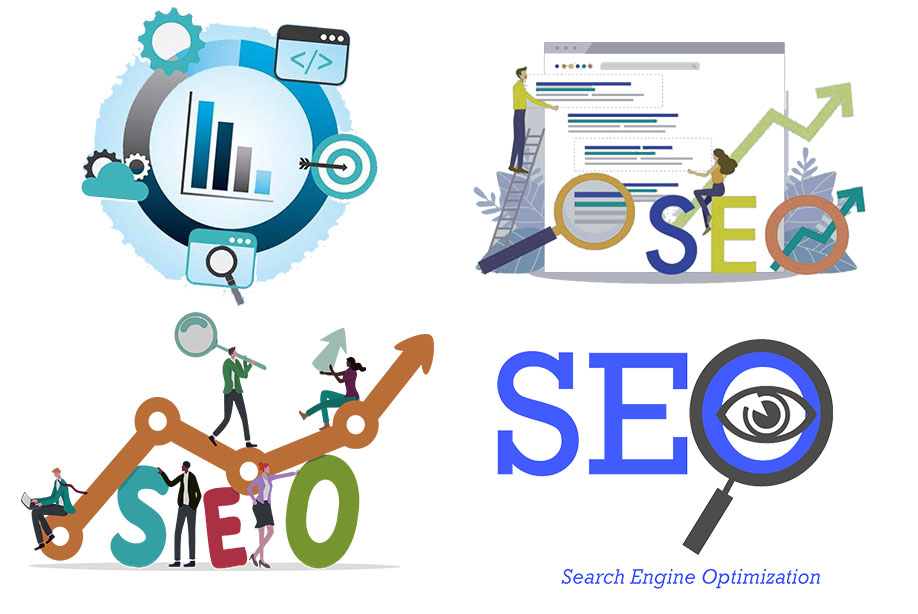 External search engine optimization methods
Registering the website in thematic directories (e.g., Google My Business, Yandex Catalog).
Exchanging and purchasing backlinks from thematic portals to increase the citation index.
Promoting through PR channels (publishing press releases, news, articles, etc.).
Promoting through social networks (increasing social activity of the company).
Crowd marketing - advertising products through recommendations/mentions by participants in discussions on forums, social groups, etc.
Creating and promoting satellite sites: corporate websites, blogs, news portals.
Additionally, within the framework of SEO promotion, it is recommended to install analytics systems such as Google Analytics, Yandex.Metrica, and other similar tools. These systems are useful not only for evaluating the effectiveness of promotion but also for analyzing the target audience, their behavioral factors, interests, and other data that can contribute to sales growth.
Cost of search engine optimization
The nature of SEO work does not allow for a fixed cost for the service. Each project has a unique level of competition in the search engine, a different range of internal optimization tasks, and varying prices for link building and content creation, depending on the niche.
On average, the cost of SEO can range from $300 to $2,000 per month. Therefore, to determine the exact cost of search engine optimization, a preliminary analysis of the website and its niche is required, along with the development of a semantic core according to which the website will be optimized.
Search engine optimization services: React Logic Web Studio offers comprehensive SEO promotion services, including both external and internal optimization. For more information, you can contact us at +1 866-866-1811 or use the contact form. Our manager will provide a free consultation, calculate the cost, and arrange a personal meeting if necessary.