Every brand needs its own "uniqueness" to stand out in the market. Business leaves its mark in the minds of consumers and clients through branding, but it's more than just branding. It's a technique to improve search engine rankings, often overlooked.
People are more likely to search for specific products or services that they can associate with the powerful identity of your brand, rather than a generic range of products they need. For example, they search directly for "brand X" rather than the type of product produced by that brand due to its outstanding branding.
This article gives you a clearer understanding of how search engine optimization (SEO) contributes to brand recognition.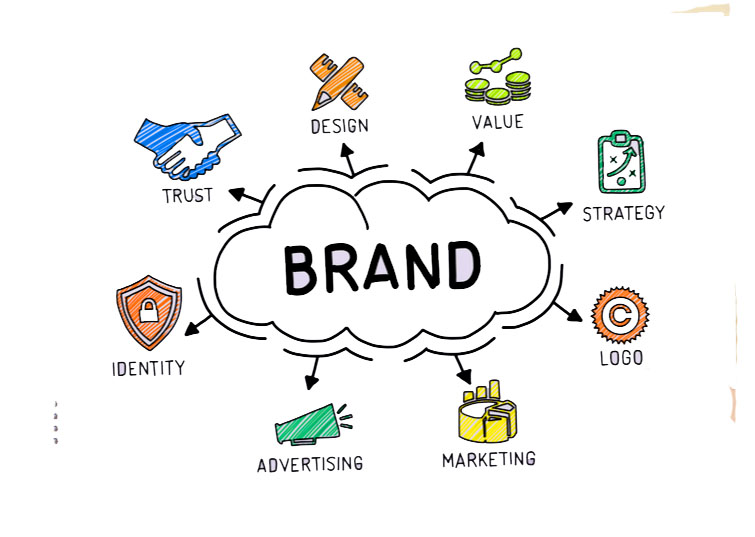 How does SEO impact brand recognition? The goal of a company in shaping a brand's reputation and recognition is to establish it in the minds of consumers. Besides knowing the brand name, consumers should also be aware of the brand's values, uniqueness, characteristics, and products. This not only leads to identification but also creates a brand that stands out from others.
Branding and SEO as marketing methods Increasing brand recognition is one of the most common marketing objectives for businesses. Who wouldn't want to engage more closely with customers and win their hearts? To reach the widest audience possible, some brands use marketing methods that help centralize their brand definition with the audience.
Search engine optimization is one of the most powerful opportunities, yet companies often overlook it when developing brand recognition tactics. SEO involves fine-tuning a website or web page to improve organic search results. It includes distributing informative and valuable content to online spaces with high traffic, thereby demonstrating the brand's expertise and value.
The impact of branding on SEO Having a well-known brand also helps in search engine optimization. Increasing consumer recognition and awareness of the brand leads to an increase in Google searches, where search engines place special emphasis on this.
The Google search algorithm is interested in identifying which companies have the highest level of social recognition. Ultimately, it's important to ensure consistent feedback from customers, and more reliable, well-known companies usually offer better content.
Through branding, consumers click on links from "well-known" retailers.
CREATE A FREE ACCOUNT
Or Log in using your credentials
A 2023 study on our company revealed that seventy percent of consumers initially turn to well-known brands before choosing websites to visit when searching for products online. This study indicates that due to the strong image a brand possesses, or the branding it encompasses, awareness is established, and search queries rise to the top.
This research has been conducted in previous years as well. So, how much further does it signify consequences in the rise of technologies and links when people have to think before clicking on them? As a result, search engine optimization (SEO) and visibility strengthen each other.
Achieving a high ranking on Google enhances brand recognition in the market, and increased brand recognition elevates the company's name in the eyes of Google.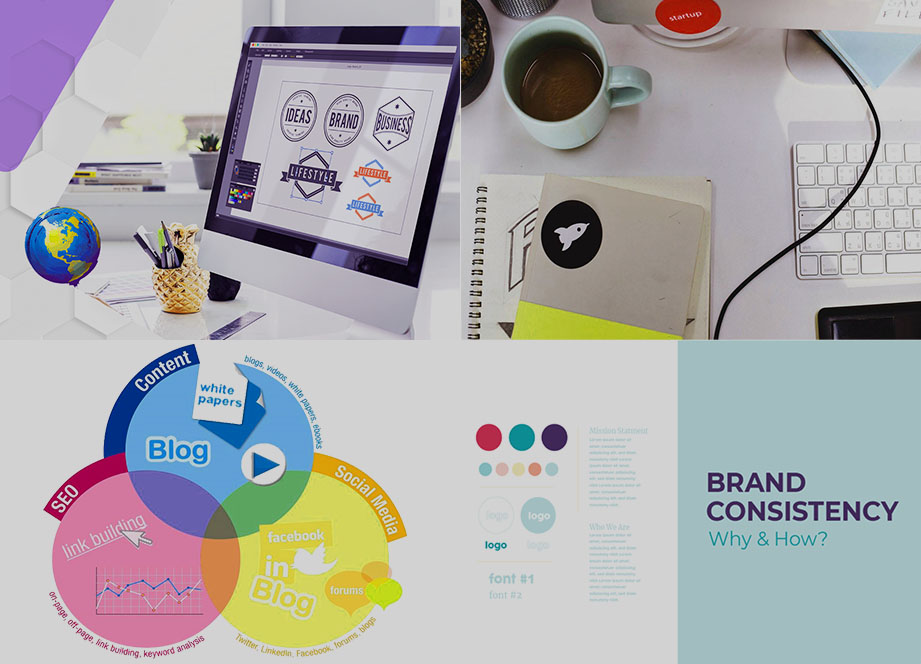 Long-term effects of branding Creating a recognizable brand takes more time than any typical sales cycle. Listening to and processing information from clients takes a considerable amount of time. Rectifying flaws and utilizing them to one's advantage is a time-consuming process.
Aligning procedures and culture also require a certain amount of time.
However, maintaining brand presence in the minds of consumers can yield fruitful results when they make purchases. And where do the majority of shoppers turn to when they need additional information before making a purchase? Google.
If a business is optimized for the right keywords, it is more likely to appear in search results at a specific time.
The catch, however, lies in the fact that most companies are aware of this, making the competition for these sought-after crucial phrases intense. That is why creating a brand that people actively seek is crucial.
The impact of trust in your brand on internet search queries Creating a recognizable brand is like performing SEO in reverse. For your brand's presence online, it's beneficial to have many people talking about it in various ways (reviews, social media, citations, and backlinks). When people discuss your brand online, search engines such as Google and Bing take notice.
The visibility and popularity of your website will increase, resulting in more visitors and potential customers.
This is because even if your website has excellent content and is well-optimized, it has significantly less chance of being discovered by random internet users through search engine results pages (SERPs).
Rating and branding go hand in hand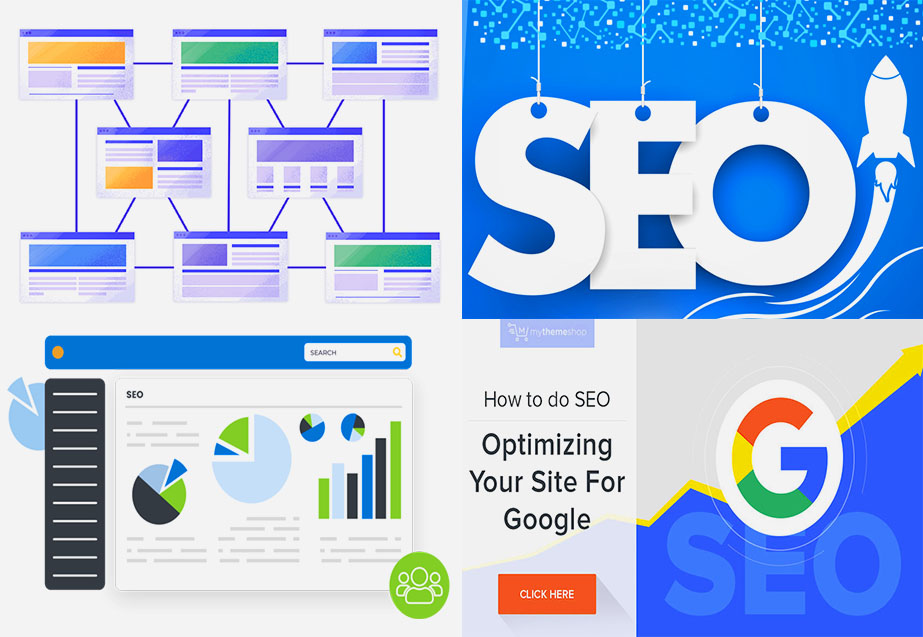 Google algorithms will start associating your brand with a product category when significant digital interaction with your brand is achieved. As the recognition of your brand grows, its ability to influence the internet increases, measured by the number of searches made using the brand name on Google.
An example of this is the well-known brand Kleenex. It is now considered synonymous with toilet paper and facial tissues. You can "tune" the system so that people don't search for "facial tissues" when they go online by giving your product a well-known and respected name in the industry.
Most likely, they will be searching for the brand "Kleenex."
This level of brand authority is desirable as it means you dominate not only in search engine results but also in consumers' minds regarding your brand. While SEO can assist, the real work in this case is done by branding.
Increasing brand recognition is a direct result of the efforts of SEO specialists.
The goal of every marketing campaign should be to increase the popularity of a product or service. However, SEO is sometimes overlooked in favor of more visible marketing tactics such as paid advertising. After all, many of these tactics are too expensive or labor-intensive, especially for small businesses.
Planning includes SEO results for a more cost-effective and productive outcome
Let's delve into how SEO helps spread information about a company's products or services.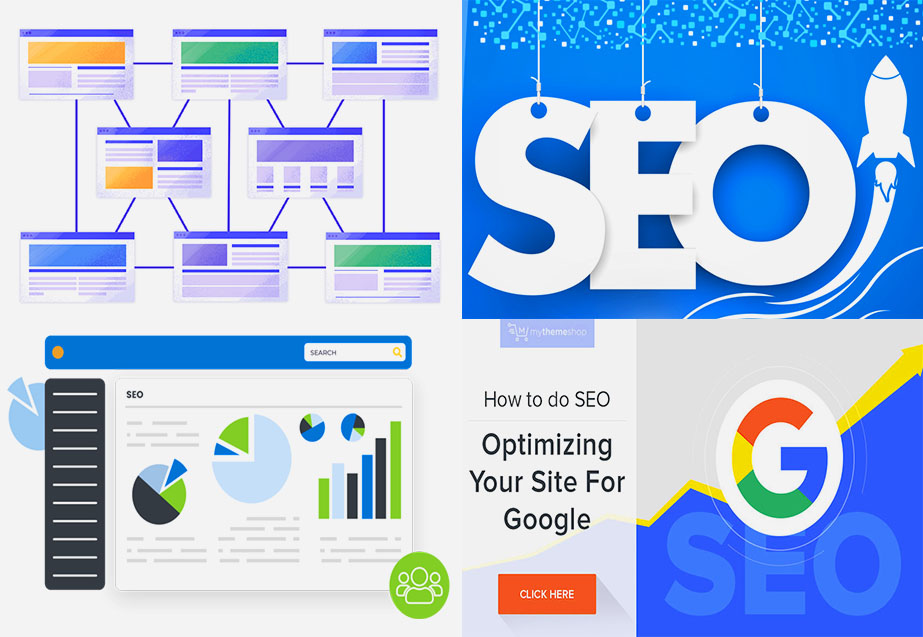 Organic Strategy for Brand Reach Effective search engine optimization utilizes an organic strategy. In other words, earning media coverage and Google rankings without spending a penny is possible. However, please note that we're not claiming SEO is free.
To make the plan effective, it requires preparation, experience, and resources. Nonetheless, SEO is generally more cost-effective compared to other online and offline tactics. This is crucial as small businesses may struggle to compete with larger companies. However, SEO allows for niche-oriented and long-tail keyword-focused methods that can boost a website's ranking in Google search results.
Brand identity allows a greater number of people within the target demographic to recognize the brand more.
As a result, SEO can significantly expand marketing efforts. What's even more exciting is that this assortment is exclusively qualified. People interested in the brand's products encounter it more frequently.
Strengthening the Brand Enhances User Experience A webpage should provide valuable information to rank high in search results. This creates and sustains a leader status in the industry. The content should be focused on demonstrating the brand's value to consumers.
Content marketing is the cornerstone of SEO, and its ability to educate and inform consumers directly correlates with increased brand loyalty.
Content ranks highly in Google and is accessible to a larger audience. In addition to this advantage, it improves the overall user journey on your website.
To impress Google, the page should not only provide useful information. According to User Experience recommendations, it should be intuitively understandable across all devices and languages. This helps increase conversion rates and brand recognition by creating a positive perception of the company.
A Great Way to Gain Trust in the Market Those who rank highly on Google also earn respect from the wider public and the search engine itself. You can find a page there because it offers the best response and experience that can be provided to site visitors.
As a result, the results that appear first to users are considered reliable resources. For the success of a brand, it's important for people to perceive it as trustworthy and deserving of their trust.
Increasing Clickability and Acquiring Backlinks A recognized factor influencing how high a website appears in search results is the click-through rate it receives. Let's imagine your website ranks 4th on a particular search engine. If visitors click on your site rather than the first few results, you can expect a boost in rankings.
But why do people choose your site over others that came before it? Customers familiar with your brand are more likely to select your official website. People who know you will follow your link regardless of how highly Google ranks your competitors or how many backlinks their site has.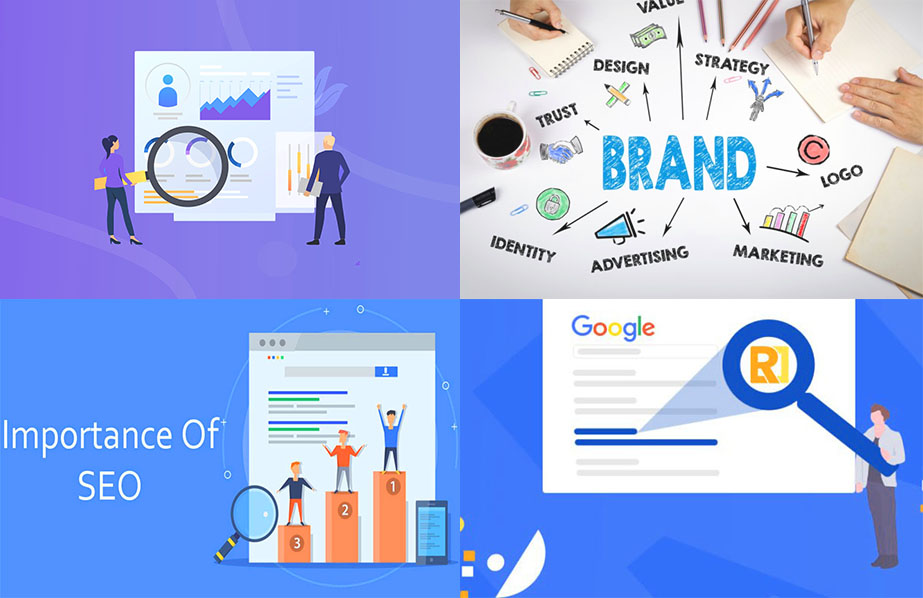 How Branding and SEO Can Earn Backlinks Google's algorithm still heavily relies on backlinks to determine search rankings. Organic, relevant, and editorially earned backlinks are what Google values most. They cannot be bought or exchanged.
This means that the ideal backlinks to acquire are those that result from people visiting your site, reading your content, and then linking to it. Not all of your readers will be responsible for the process of selecting content on a site that links to you. Some may decide to link to you, while others may not. Even if they like your content, they may hesitate to link to you if they've never heard of you. This is because you're an unknown entity, so they exercise caution.
However, let's imagine they are familiar with your name. Let's imagine they know you as a significant player in your industry. They are acquainted with your company and the reputation it enjoys. It's easy to understand why under such circumstances they would be more inclined to engage with you.