Website Promotion (SEO) in Search Engines
In the era of high technology, it is practically impossible to find a company that does not have its own virtual presence on the Internet. And there is a perfectly reasonable explanation for this. The widest reach of the target audience, affordable website maintenance costs, flexibility, and versatility compared to traditional advertising platforms are just a few factors that confirm the necessity of having your own online resource.
At first glance, everything seems quite simple, but like any other endeavor, there are nuances involved. It is not enough to create a website with a stylish design and fill it with informative content. Your resource will not become a fully functional business tool until visitors come to it because productivity is determined by traffic. To achieve this, you will need a service called website promotion in search engines.
Website promotion is highly demanded today because competition among companies, regardless of their field of activity, is extremely high. In order to effectively bring a website to the top using SEO optimization, you need to know certain secrets and tricks in addition to standard techniques, as comprehensive promotion on Google or Yandex has its own nuances.
As practice shows, it is possible to effectively promote websites in search engines regardless of their direction, from an online store to a news portal or a business card website. Success depends primarily on the professionalism of the webmaster, so entrusting such a responsible activity to just anyone is not advisable.
The first question that interests every business person is how much does quality promotion of a website from scratch cost? It is difficult to give a definitive answer because the speed of results is influenced by a number of factors. The price of this service varies depending on the theme of the website, uniqueness of the content, number of competing websites, and many other nuances. To determine the cost, an SEO optimizer needs to conduct an audit beforehand, so there is no clear price list in this field as such. One thing can definitely be said: this process is not fast. Creating a new website takes much less time than its optimization and maintenance, so such a service cannot be cheap by definition.
Often, in an attempt to save money, owners of online resources try to engage in promotion themselves, although such methods ultimately do not justify themselves.
Undoubtedly, it is possible to learn certain basics by reading articles and forums. However, to achieve real results, years of practice are required, so it is still better to rely on a professional in this matter. SEO website optimization, social media promotion, contextual advertising, online marketing—all of these areas have their own peculiarities, which only a specialist can know.
What is website promotion?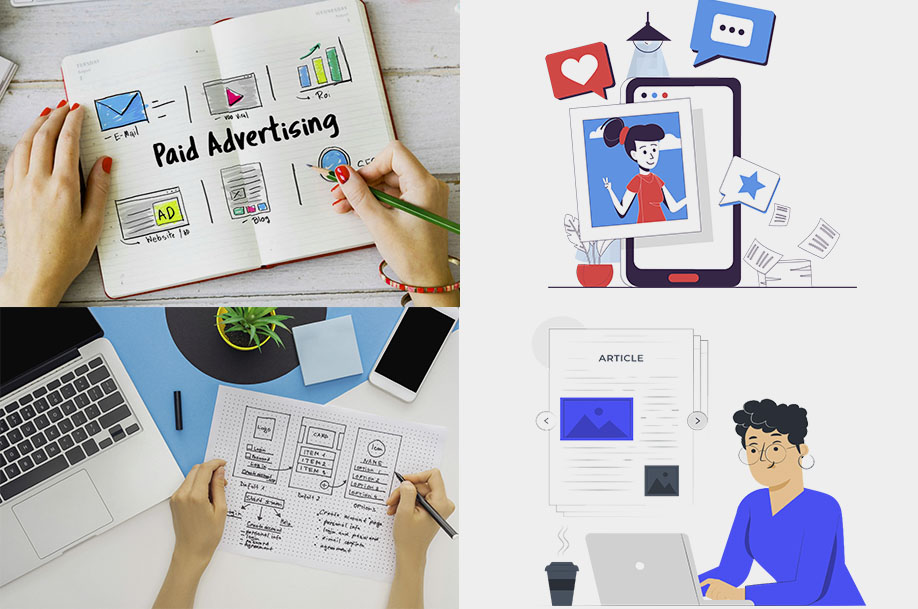 Website promotion is the process of comprehensive development of a website with the aim of generating profit from the sale of products and services offered on the platform. Ranking high allows attracting more potential customers to the website. And the internal structure and well-crafted content help convert potential customers into actual buyers. Thus, it is not just advertising distributed on other internet portals, but a whole set of measures.
At the very beginning of website promotion, it is necessary to conduct an SEO audit and technical optimization. Eliminate all errors that may hinder future progress. To ensure that your internet resource is constantly in good condition, we offer website maintenance service, which takes into account all the important and up-to-date recommendations from Google.
SEO optimization and website promotion include:
Technical analysis of the current website and identification of hindering errors.
Error fixing.
Analytical review.
Setting promotion goals.
Keyword research and selection.
Content creation for the website.
Structural optimization of the website.
Creating a network of backlinks.
Reporting.
Why should you entrust website promotion to professionals?
When attempting self-promotion or choosing an unscrupulous contractor, you are taking a significant risk. The most lenient outcome in such a scenario is the complete absence of results and financial loss. More often, unprofessional website promotion leads to more detrimental consequences:
The website being penalized and receiving sanctions from search engines.
Complete website suspension or blocking.
Dealing with these consequences can be extremely difficult. Your clients may migrate to your competitors, profits will be lost, and your reputation will suffer greatly.
How we promote websites to the top of Google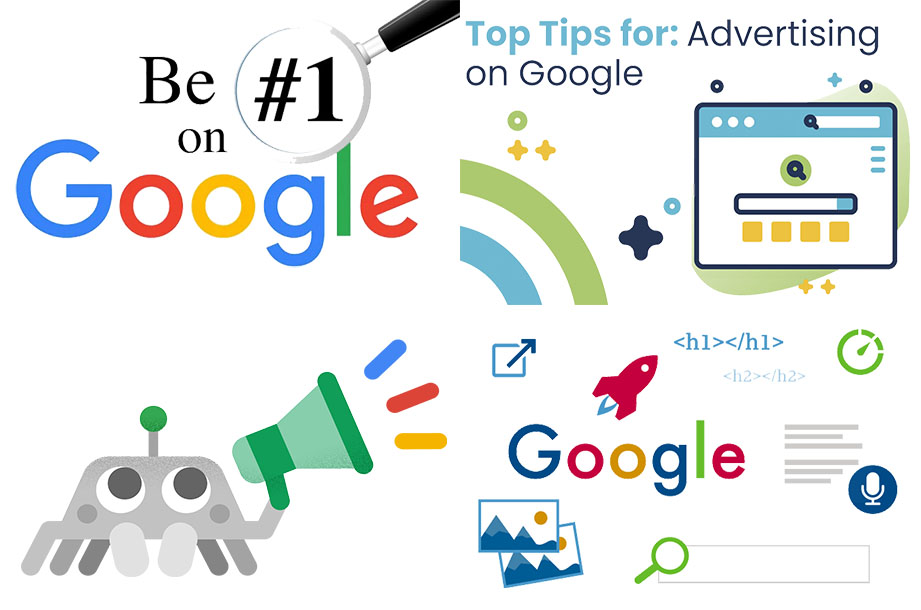 To bring your website to the top of Google search results, we start by thoroughly studying your business activities. Whether you offer services, sell products, or provide valuable information on an informational website, it is important to understand your potential customers' online behavior. We create a profile of your future customers and delve into their psychology to understand how to present content in the best way possible to achieve desired conversions and sales. After this, we proceed with detailed website optimization, which consists of the following steps:
Comprehensive audit
This audit is divided into three types: technical, commercial, and content. We manually and using specialized tools check all the important technical parameters that directly affect achieving stable positions in search results. We look for duplicate pages, check if the pages receive the correct server response, identify cyclic links, and more. Regarding commercial factors, it is important to understand that they should maximize the capabilities of your company, including portfolio of work, multiple contact options, communication forms, calculators, branch locations, etc. We pay close attention to the content part since, as they say, "content is king." We examine the texts, photos, videos, and infographics present on the website. After a thorough analysis, we propose improvements, and if any errors are found, we send them to specialists for correction.
Keyword research and website structure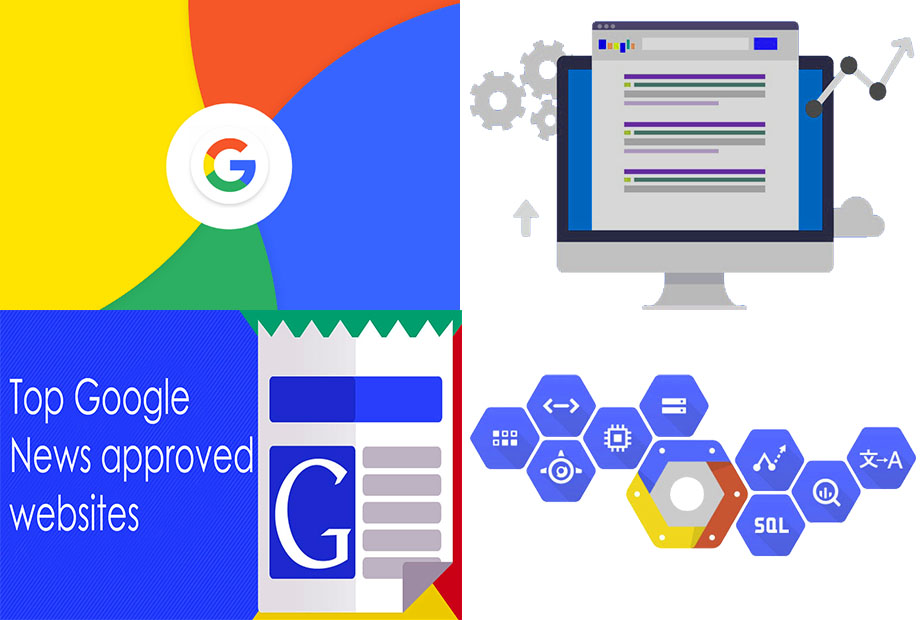 This is one of the most crucial stages. The collected semantic keywords determine who will visit your website. Thematic keywords are embedded in content pages, and people enter target pages through search based on the keywords. How does it work? Let's say we need customers for an online store selling Nokia mobile phones. We gather all the relevant keywords with modifiers such as "buy," "New York," "price," "cost," model names, etc. We ask a copywriter to write a text on the topic "Buy Nokia Phone" and properly place the keywords in headings, paragraphs, and lists. We also include LSI (Latent Semantic Indexing) keywords that help further elaborate on the article's topic, making it more authoritative. When the text is indexed, search engine algorithms understand that the page is relevant to the search query and should be shown to people looking for products or services related to the keywords mentioned in the article.
A few words about website structure
It should be clear, compact, and well-developed. The structure is created based on two methods: grouping keywords by meaning and based on the existing services or products. It is important to look at the structure implemented in the top 10 search results and try to align with competitors in terms of the number of sections.
External optimization
However cliché it may sound, after years of promotion, we say, "Friends, buy high-quality backlinks for Google." And it is indeed true. Link ranking continues to play a crucial role in Google search. This is especially important when it comes to promoting commercial websites such as online stores, service websites, classified ad boards, and marketplaces. The secret lies in making the link profile as natural and diverse as possible. We primarily focus on trustworthy thematic platforms, engage in discussions on forums to mention your company or website, engage in social media promotion, and more.
Usability optimization
As marketers say, "It's not just about links."
Let's say we have achieved top positions, but for some reason, sales are not as high as expected. To understand what can be improved on the website to increase conversions, we implement analytics and examine specific metrics to see how users behave on the pages. It could be that a particular element is hindering their experience or they dislike the color of a button. We are prepared to adjust all parameters according to the preferences of your customers. The art of modern website promotion lies in understanding the customer, their desires, and needs, and presenting the solution through quality content in the best possible way.
If a customer finds all the answers on your website, they won't go looking for information on other resources. Search engines carefully scan such signals and understand that if people have browsed through multiple sites and stopped at yours, it means yours is the best in its segment.